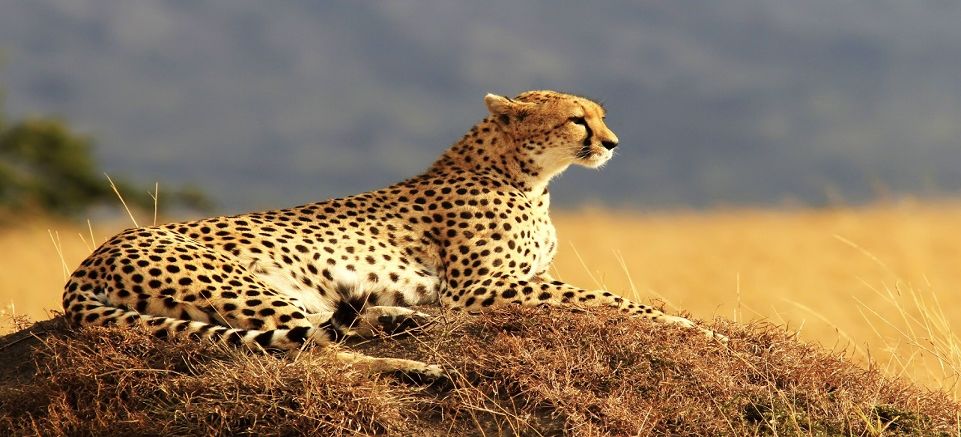 Kenya Scoops World's Leading Safari Destination Award
Kenya has been named the world's leading safari destination by the World Travel Awards for the fourth time, after scooping the same prize in 2013, 2015 and 2016.
The country beat other top African safari destinations including South Africa, Botswana, Namibia, Tanzania, Zambia, Uganda and Zimbabwe. Kenya further won three other prizes including the Africa's top beach destination award, the Africa's leading national park award and the Africa's leading tourist board award from the World Travel Awards.
"It is with great pleasure that we announce the world winners of the 24th World Travel Awards 2017," A statement from the World Travel Awards read in part. World Travel Awards is the travel industry's most prestigious awards programme and recognizes leaders in the tourism, airline, hotel and hospitality industries around the globe.
Kenya Tourism Board (KTB) chairperson Jimi Kariuki said the global award win is a major boost to country's tourism industry."The annual wildebeest migration spectacle in the Mara, abundant wildlife in our parks, which include the Big Five, makes Kenya stand above the rest in the safari world," Kariuki said.
Kenya Tourism Federation (KTF) chairman Mohamed Hersi said about the award: "We are delighted that our country scooped the coveted global award. We must take advantage of the win to woo more safari seekers for tourism to recover."
Suggested For You