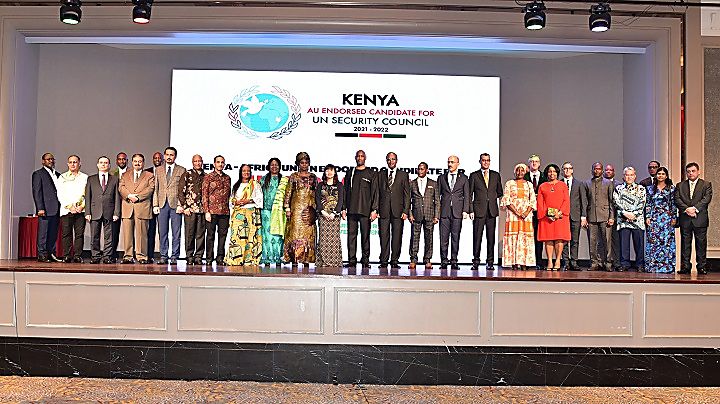 High Commission Celebrates Nation's 56 Years of Independence: Jamhuri Day
Kuala Lumpur, Thursday 12th December 2019, H.E. AMB. Francis N. Muhoro hosted a festive reception for international guests, Head of Missions, Malaysian Government partners, civil society and Kenyan nationals, at The Inter-Continental Hotel Kuala Lumpur to celebrate Jamhuri Day 2019.
The reception was graced by The Honourable Teo Nie Ching, Malaysia Deputy Minister of Education.
Kenya's 56th Jamhuri Day Celebrations
Start Date
12 December 2019
Time
7pm
Website
End Date
12 December 2019
Location
Hotel Inter-Continental Kuala Lumpur
Share This Event