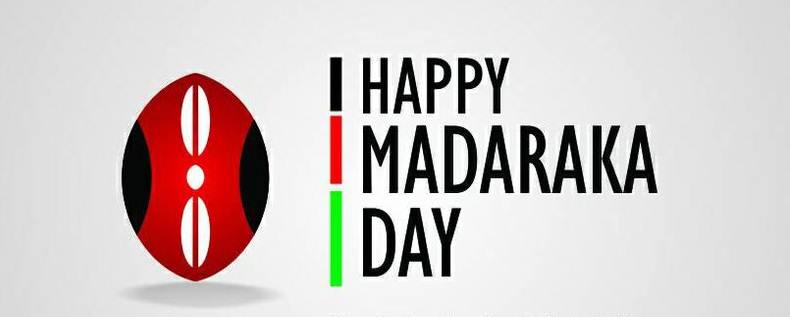 Kenya is celebrating 55 years of internal self rule.
Madraka is the Swahili word for 'power' and Madraka Day is a public holiday that commemorates the day that Kenya took power when it attained internal self-rule in 1963.
Native people show their traditional dances and music. Madaraka Day in Kenya is time to commemorate Africa's freedom-fighters, heroes and role-models. Kenya still struggles with problems like corruption, violence and poverty, but the major aim is to be a strong and independent country and a safe place to live. On the 1st of June in 1963 Jomo Kenyatta became Kenya's first prime minister.
Madaraka Day Dinner
Start Date
1 June 2018
Time
7pm
Website
End Date
1 June 2018
Location
Ritz-Cartlon, 168, Jalan Imbi, 55100, Kuala Lumpur
Share This Event